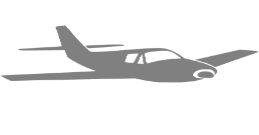 Whether your aim is to fly professionally or for personal pleasure, you can enroll with confidence that you are flying with the industry's best. Silver Aviation will provide a safe, quality training experience, suited to your individual needs and aspirations. We are able to provide accelerated training to expedite your career goals or a less aggressive path tailored around your work or educational schedule.
We offer training for Private Pilot, Commercial Pilot and Instrument Rating, single engine land.
Our staff, aircraft, facilities and training syllabus meet & exceed the highest criteria set for flight schools by the Federal Aviation Administration.
Private Pilot License
The PPL course includes the following elements:
45 Dual Flight Hours*
10 Solo Flight Hours*
Cross Country Flight Training
Aircraft Systems
Ground Instruction (Pre/Post)
Computer Instruction
Air Traffic Control Communications
Instrument Rating
The Instrument Rating course includes the following elements:
35 Dual Flight Hours*
Ground Instruction (Pre/Post)
Computer Instruction
Air Traffic Control Communications
2 Check Ride Hours
Commercial Rating
Students must first complete the following time building requirements below:
250 Total Flight Hours
100 Hours PIC
50 Hours Cross Country Flight Hours
Ground Instruction (Pre/Post)
Computer Instruction
Air Traffic Control Communications
Students then complete the following Commercial Multi-Engine course requirements:
20 Dual Flight Hours*
Ground Instruction (Pre/Post)
Computer Instruction
Air Traffic Control Communications
2 Check Ride Hours*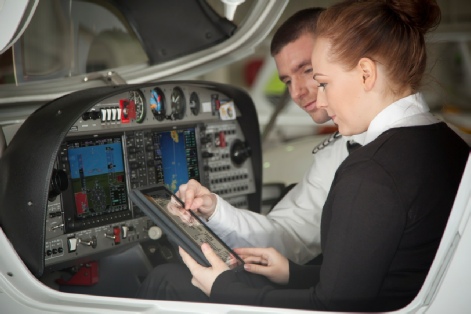 The Flight Academy at Silver Aviation