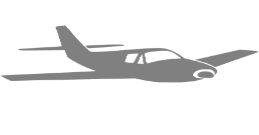 QUICK ACTION!
Jump in the plane with your Flight Instructor and get in the air. It's fast and fun. Your adrenaline will be pumping just a few minutes into the lesson when the instructor hands you the controls and YOU begin piloting the aircraft.
Feel the freedom that only flight can give you as you maneuver, bank, climb and decend. Feel the air under your wings suspending you as you fly above the ocean.
The excitement will fly by! Literally. But you can always continue the fun at your own pace as you work your way towards a Pilots License. There's never been a better time to jump into the cockpit and live the dream of flight.
$258.00
Discover what it's like to be a pilot!
Take the controls of the plane, feel the joy of piloting an aircraft!
Take an introductory flight with Silver Aviation as you are piloted by a certified flight instructor.
Book your flight today and see if a piloting career is for you!
Reservation Required.
All flights are subject to FAA restrictions, weather, and aircraft availability. Passengers over 250 lbs will be subject to a fee. Rescheduling within 72 hours of your scheduled flight will require a $75.00 charge. No-shows on the day of the flight will result in forfeiture all monies paid. No refund will be given if you cancel your flight with 72 hours of its scheduled time. If you cancel within 48 hours of your purchase you will receive a 50 percent refund.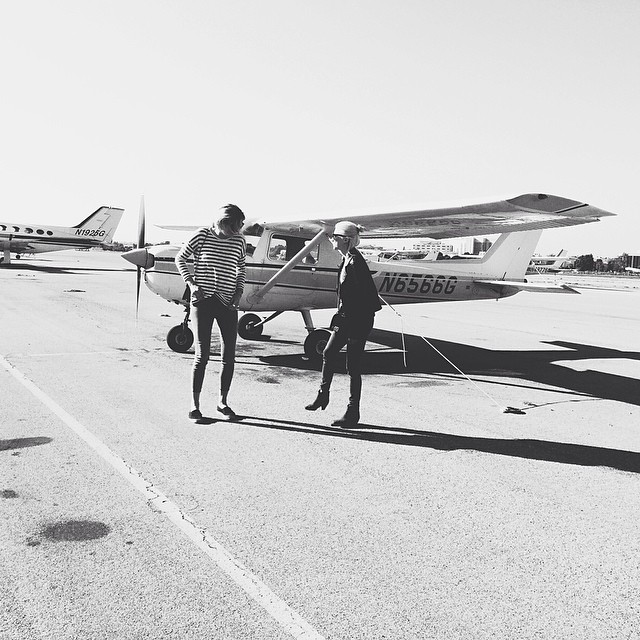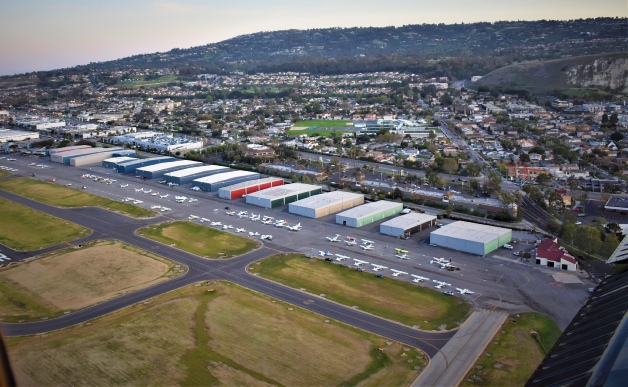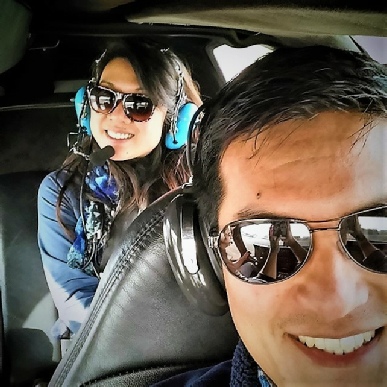 Phone:(888) 953-9403
Email: silver@silveraviation.us
3301 Airport Dr, Torrance, CA 90505